Istanbul Office Car Rental Point
Istanbul Office car rental point is the main center where we serve our valued customers in the field of car rental as MYG Rent a car. In our office located at a very easily accessible point of Istanbul, we work with all our strength to meet the wishes and expectations of all our customers quickly with our expert staff and wide vehicle fleet. Car rental services are a widespread and popular service that is met with more interest every day. It is seen that people who do not have their own car rent a car by leaving behind situations such as the trouble, time loss and discomfort brought by public transportation and taxis. This is because car rental servicesattract attention with customer mind features full of advantages.
How to Book a Car Rental from Istanbul Office Car Rental?
Istanbul Office car rental point can be defined as the main center for MYG Rent a car. As MYG, we aim to reach our customers faster with its network expanding day by day. Many people wonder how to rent a car from car rental points. Let's explain this situation in a simple way and remove all the question marks in the minds. The terms and conditions that people must have for renting a car are clear. People who meet the requirements such as age limit, having a driver's license can start the car rental process after their applications to the company. Customers who determine the car and rental period they want can access their vehicles through the car rental point they set on the date they want. Our Istanbul Office car rental point is one of the most preferred locations in this respect.
What are the Features of Istanbul Office Car Rental Point?
Istanbul Office car rental point has many remarkable features. People who want to rent a car from here can evaluate all the vehicles in the fleet by examining the catalog after entering the office. They can also quickly perform all their transactions from here on the car rental contract. As MYG Rent a car family, while serving our customers with our large vehicle fleet, we attach importance to the fact that all our cars are high security and well-maintained as well as wide KASKO guarantees. At our MYG Rent a car Istanbul Ofis car rental point, we attach importance to creating the most appropriate plan by providing comprehensive information about payment methods for our valued customers. You can quickly reach us from our phone numbers to have more detailed information about our services and car rental points.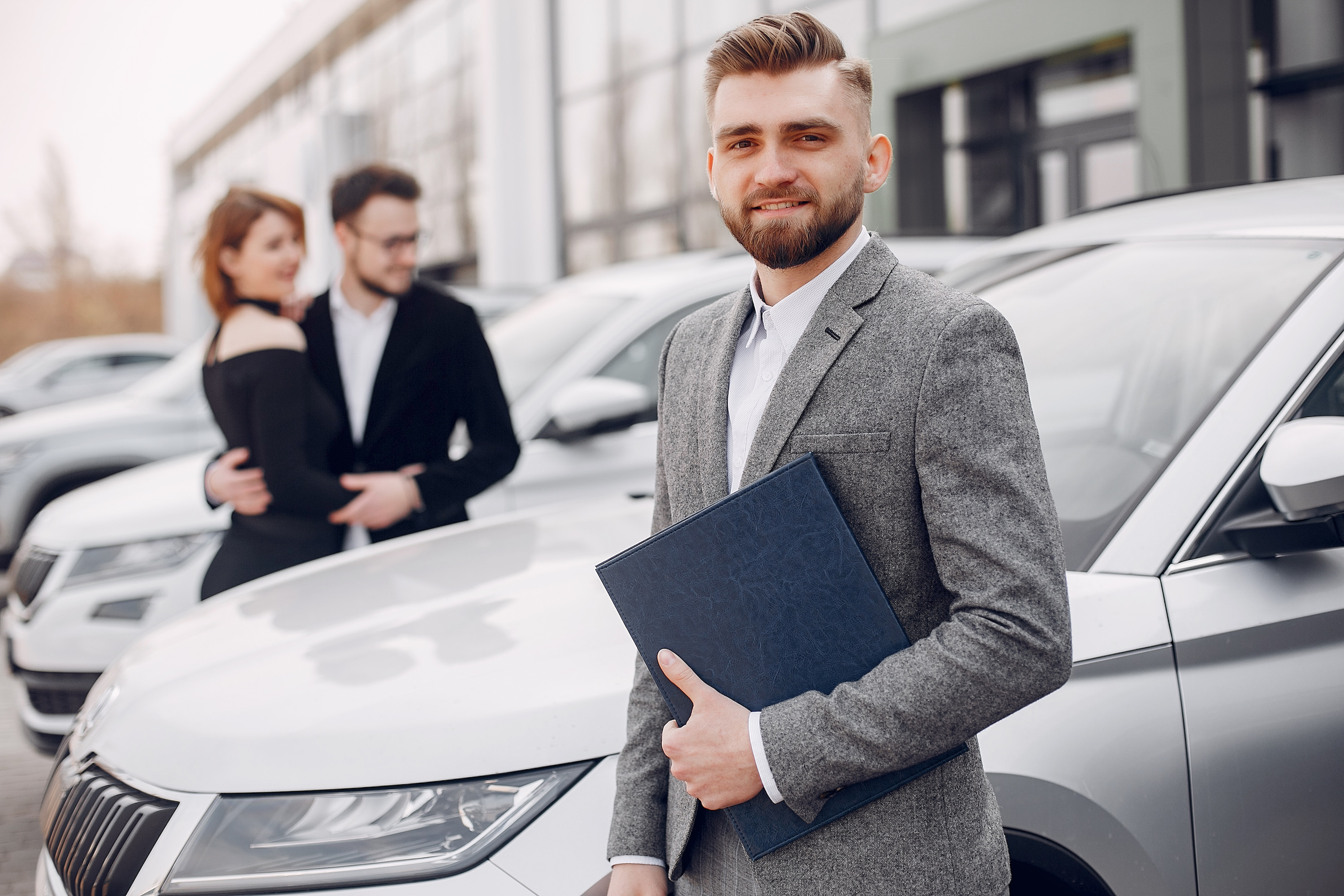 İstanbul Office
Istanbul Sabiha Gokcen Airport Rent A Car Office
Yenişehir Mah. Millet Cad. No:25 C Blok D:36 Pendik İstanbul
+90 850 305 93 88