Ankara Esenboğa Airport - ESB -
Ankara Esenboga Airport Car Rental
Ankara Esenboğa Airport car rental is among the services applied by many people visiting the capital. Visitors come to the city all year round by air from many different cities. The rich texture of the city causes many trips for business and educational purposes, especially cultural travels. Ankara Esenboga Airport offers public transportation and taxi facilities for many visitors it welcomes. In addition, for those who are looking for a more comfortable and practical transportation opportunity, we also have Ankara Esenboğa Airport car rental point. In this way, people can quickly access their rented vehicles without the need to go to a car rental dealer as soon as they get off their planes.
Ankara Esenboga Airport Car Rental Features
Ankara Esenboga Airport car rental service has many features in itself. These features ensure that the service is advantageous, comfortable and privileged. First of all, you can easily meet all your transportation needs in the city with the car you rent. In addition, it is possible to carry out intercity transportation with the rented vehicle. If people do not know Ankara well and do not want to experience stress in traffic, they can also benefit from additional driver support service. You can easily choose the car you want in Ankara Esenboğa Airport car rental service. As MYG Rent a car, we have a large number of car options suitable for the special tastes and expectations of each of our customers with our wide vehicle fleet.
Ankara Esenboga Airport Car Rental Fees
Ankara Esenboga Airport car rental services are very advantageous and comfortable for people. People who want to benefit from this service may hesitate to worry about the cost of the service. We can easily state that Ankara Esenboğa Airport car rental services can be easily planned for every budget. Many criteria in car rental services cause the total price to change. The most basic examples that can be given to these are the automobile brand and model, the rental period of the vehicle and the utilization of additional features and services in addition to the service received. People can easily rent a car at Ankara Esenboğa Airport by making appropriate choices within the framework of their own budgets. As MYG Rent a car family, we are always happy to offer the highest quality service to our valued customers at budget-friendly prices. You can easily reach us from our contact information to have detailed information about all our rental points and prices.
Ankara Esenboğa Airport - ESB - Rental Cars
The latest model and well-maintained rental vehicles with insurance coverage are with you at the Esenboğa Airport - ESB - location with the assurance of www.mygrentacar.com. www.mygrentacar.com is the indispensable address for Esenboğa Airport - ESB - car rental services.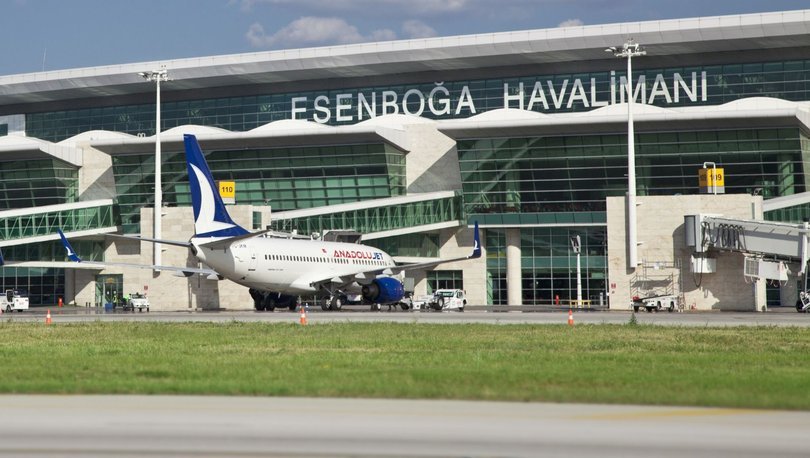 Ankara Esenboğa Airport - ESB -
Ankara Esenboga Airport Delivery Car Rental
Ankara Esenboğa Havalimanı Balıkhisar Mh., Özal Bulvarı, Akyurt Ankara
+90 850 305 93 88