İstanbul Istanbul Airport - IST -
Istanbul Airport car rental
Istanbul Airport car rental services are life facilitating applications for many people. A large number of domestic and foreign visitors come to the region with domestic and international flights to Istanbul Airport. Especially Turkish citizens living abroad often come to Istanbul Airport to visit their hometowns. In all such various visits, the people who come must meet their transportation needs in Istanbul. It is important that they find a way of transportation not only within the city but also for their needs such as going to and from other cities. The best service that can respond to all these needs is Istanbul Airport car rental services. With the qualified services we offer as MYG Rent a car family, your rental car is delivered to you as soon as you get off the plane.
7/24 Car Rental
Flight times for visitors to Istanbul Airport may have very different landing times. Transportation can be seen as a much more challenging issue for visitors on planes landing at Istanbul Airport at night or very early in the day. By seeing such special needs of our customers, we have made our services accessible 24/7 as MYG Rent a car. No matter what time of day it is, you can access our Istanbul Airport car rental service. Immediately after disembarking from your plane, we will deliver your vehicle to you and we will help you with delivery at the location you want.
Istanbul Airport Car Rental Fees
Istanbul Airport car rental services seem ideal for many visitors. However, people who do not know about the prices of these services may be worried about encountering high sums. Due to the competitive market in the sector, it is possible to encounter very variable prices within the scope of this service. But as MYG Rent a car family, which always prioritizes the principle of customer satisfaction , we serve our customers at budget-friendly prices. We would also like to point out that car rental services vary according to details such as vehicle make and model, rental period. We are pleased to offer you the best car rental service with our wide access points 24 hours a day, 7 days a week. You can quickly reach us from the phone numbers on our website to get detailed information about our service and price offers.
İstanbul Istanbul Airport - IST - Rental Cars
The latest model and well-maintained rental vehicles with insurance coverage are with you at the Istanbul Airport - IST - location with the assurance of www.mygrentacar.com. www.mygrentacar.com is the indispensable address for Istanbul Airport - IST - car rental services.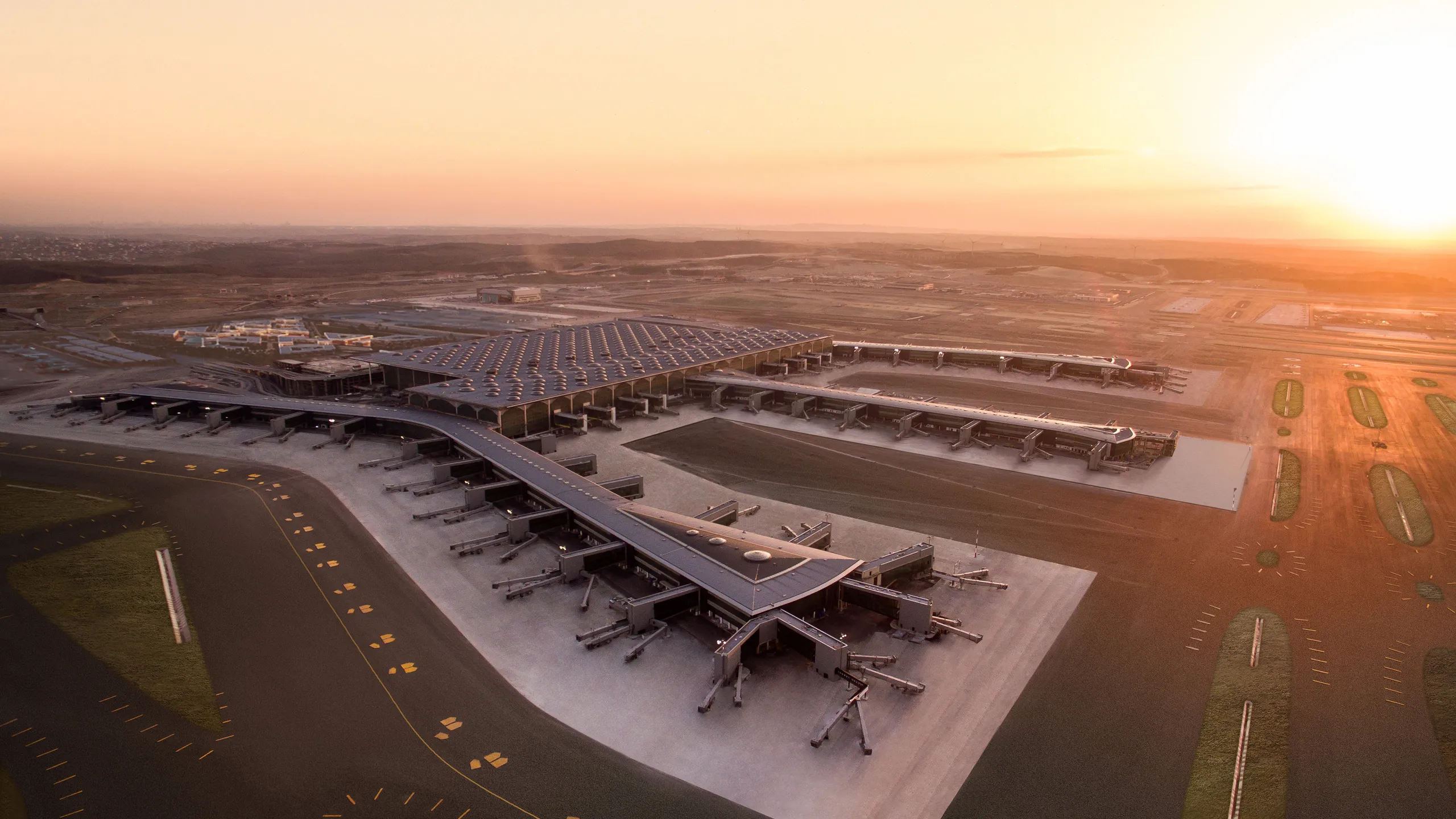 İstanbul Istanbul Airport - IST -
Istanbul Airport Delivery Car Rental
Tayakadın Mah. Terminal Cad. No:1 Arnavutköy İstanbul
+90 850 305 93 88