Antalya Airport Car Rental
Antalya airport car rental is one of the most preferred services of the year, especially in the summer months. Antalya, the heart of the Mediterranean, which is one of the touristic regions of our country, is one of the number one choices of summer holidaymakers with its unique sea. As many visitors come to the region from different cities within the country, many foreign tourists from different countries visit Antalya. The fastest and most comfortable way of transportation for visitors is by air. The transportation of visitors to Antalya Airport in the city can be seen as a problem from time to time. In order to prevent all these problems, we serve you with our Antalya Airport Car Rental Service.
7/24 Antalya Airport Car Rental
Visitors arriving within the scope of Antalya Airport car rental services will have a vehicle that they can benefit from during their holiday after getting off the plane. They don't need to go to distant points to get to this vehicle. As MYG Rent a car family, we produce effective solutions for our guests with our Antalya Airport car rental point. We also have a very extensive working system, taking into account the variable flights of guests from different cities and countries. Antalya airport car rental service is open to access 24/7 with the difference of MYG Rent a car. You don't have to worry about the access times of your flights to the region.
Comfortable Car Rental Service for Expatriate Holidaymakers
Our expatriate visitors coming to Antalya from abroad want to have a comfortable holiday in their countries. For expats who often have difficulties with payment methods and other issues that are convenient to use within the country, we offer effective services at our Antalya Airport car rental and other rental points. We do our best to ensure that our guests do not compromise on their comfort by producing solutions suitable for special needs. If payment facilities and usage support are requested, driver support can also be offered to our valued guests by our company. Another point that is most important for expatriate holidaymakers is to carry out intercity transportation by car in the country. Our guests who want to visit different cities with hometown visits and comprehensive tours can realize all these requests with the car rented from MYG Rent a car Antalya Airport car rental point. To get information about Antalya Airport car rental and other rental points, you can visit our website and reach us quickly from our phone numbers.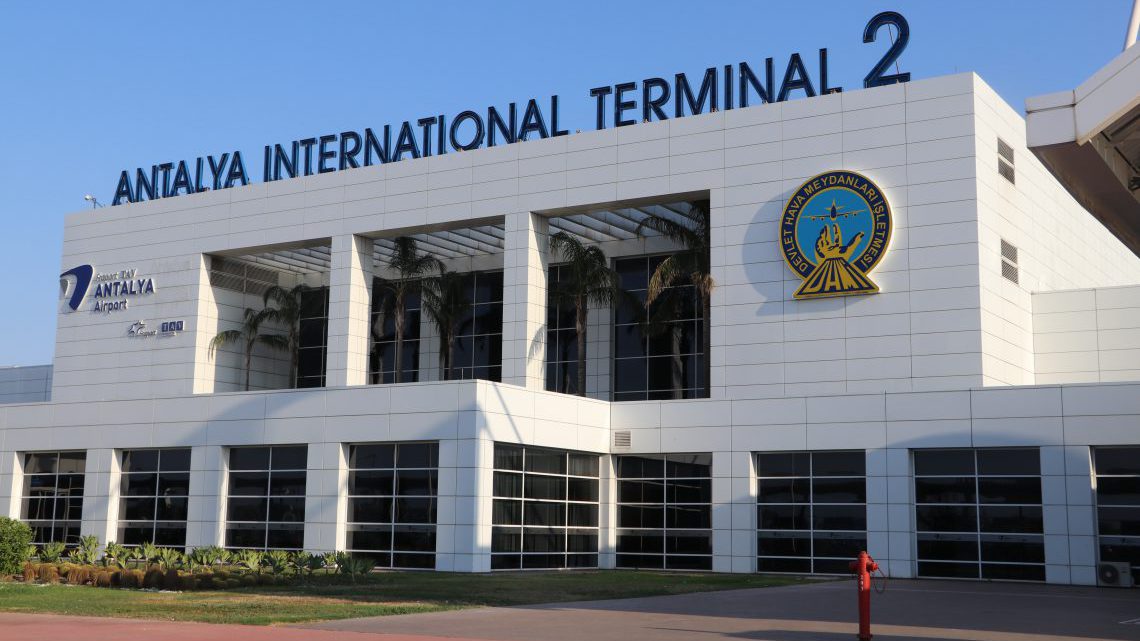 Antalya Airport - AYT -
Antalya Airport Delivery Car Rental
Antalya Havaalanı Yeşilköy Muratpaşa Antalya
+90 850 305 93 88