Muğla Milas Bodrum Airport - BJV -
Mugla Milas Bodrum Airport car rental
Muğla Milas Bodrum Airport car rental service is a functional service that visitors who come to the city especially by air can evaluate during their time here. Muğla, Milas and Bodrum regions attract visitors every year with their geographical location and natural beauties. However, it can be said that especially the visits to the region are in the summer months. Muğla Milas Bodrum Airport, where many flights are organized, is a location where car rental services are frequently used. Here you can start driving the car allocated to you as soon as you get off your plane. It is possible to use the vehicle you have rented not only in the city but also for your intercity transportation.
Mugla Milas Bodrum Airport Car Rental Hours
Flights to Mugla Milas Bodrum Airport can be arranged at very different times of the day. For this reason, the arrival times of the visitors to the airport vary. People who want to benefit from Muğla Milas Bodrum Airport car rental service are especially curious about the service hours. As MYG Rent a car family, we ensure that visitors can benefit from car rental service regardless of the time they come to the region without having to struggle with variable plane flights. 7/24 uninterrupted service with our company does not matter your arrival time to the region. We can deliver your vehicle to you quickly at the times you specify. All you have to do is enjoy your holiday.
Mugla Milas Bodrum Airport Car Rental Prices
Mugla Milas Bodrum Airport car rental service attracts many local and foreign tourists from far from the city. One of the issues that people are very curious about this service is car rental prices. Mugla Milas Bodrum car rental prices are quite variable. At the beginning of the factors that determine the price comes the brand model and features of the car to be rented. It should be taken into account that the selected car has different values according to its segment. In addition, additional features requested by the customer within the scope of the car rental service create variability in the price. For example, the personal chauffeur service is available at an additional cost besides the car rental service. Recent Mugla Milas Bodrum car rental periods also cause changes in price. Long and short term rentals may have different unit prices among themselves. You can quickly access us from our phone numbers to get detailed information about Muğla Milas Bodrum car rental and other rental points.
Muğla Milas Bodrum Airport - BJV - Rental Cars
The latest model and well-maintained rental vehicles with insurance coverage are with you at the Milas Bodrum Airport - BJV - location with the assurance of www.mygrentacar.com. www.mygrentacar.com is the indispensable address for Milas Bodrum Airport - BJV - car rental services.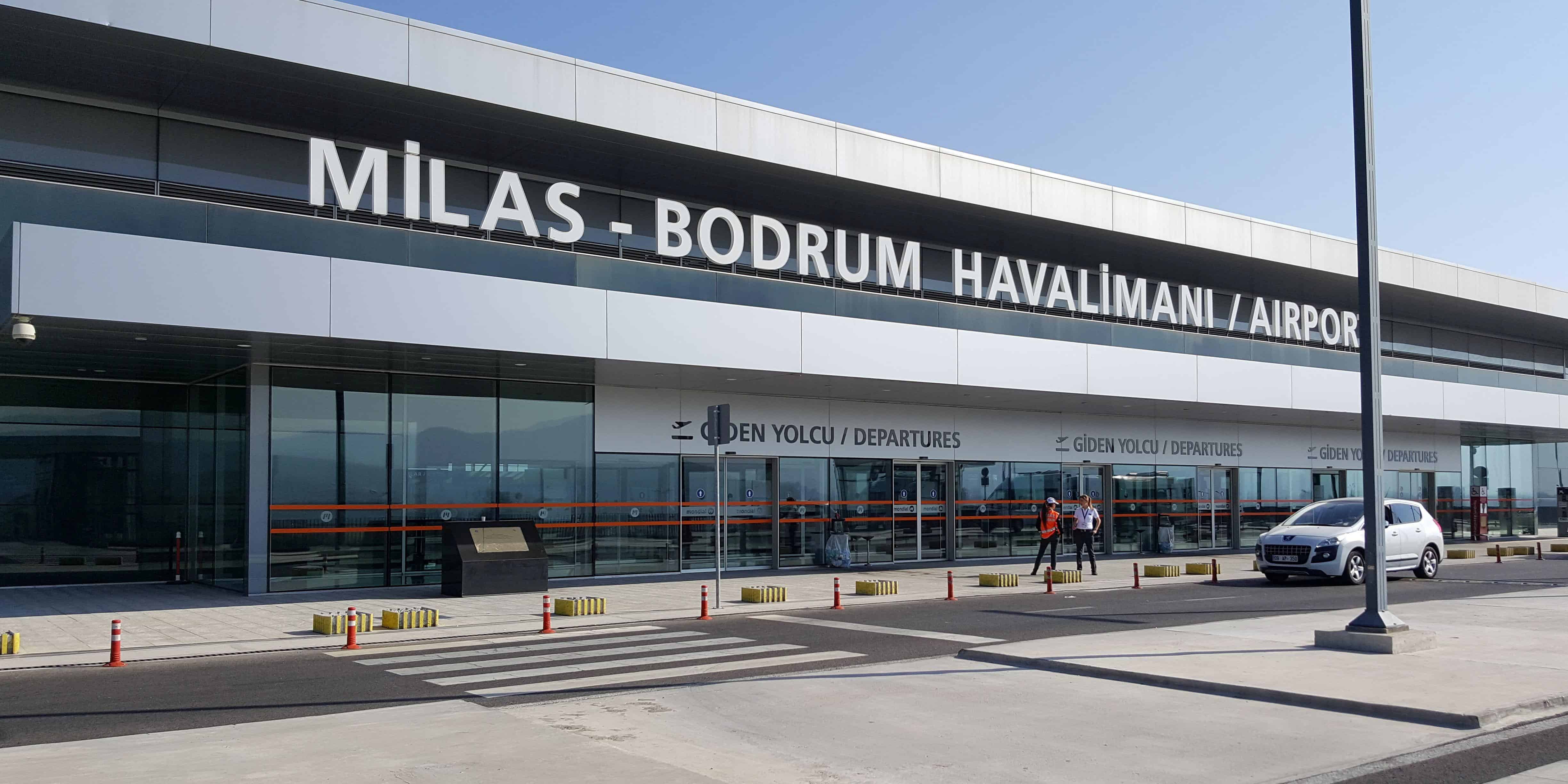 Muğla Milas Bodrum Airport - BJV -
Mugla Milas Bodrum Airport Delivery Car Rental
Milas Bodrum Havalimanı Ekinanbarı, Havalimanı Sk, Milas Muğla
+90 850 305 93 88