Muğla Dalaman Airport - DLM -
Mugla Dalaman Airport car rental
Mugla Dalaman Airport car rental is among the services that many people may need. Muğla province is among the favorite provinces of Turkey that welcomes many visitors throughout the year. The city gathers many more tourists with its geographical location and natural beauties, especially in summer periods. The majority of visitors to the region from a wide variety of cities and countries also prefer air transport. It can be very functional for visitors who come to the city by plane to benefit from Muğla Dalaman Airport car rental services in order to have a pleasant holiday in the region.
Features of Muğla Dalaman Airport Car Rental Service
Visitors coming to the city within the scope of Muğla Dalaman Airport car rental service can start using the vehicle allocated to them after getting off their planes. The vehicle to be used here can be determined by the incoming visitor according to their own wishes and expectations. It is enough for him to specify in detail the features that he wants to have in the car. Thanks to our Muğla Dalaman car rental point, visitors do not need to reach a different point and visit the company branch to reach the car. This situation is very comfortable for visitors. In addition, for customers who do not want to use the vehicle themselves, additional driver support can be offered to the Muğla Dalaman Airport car rental service.
Mugla Dalaman Airport Car Rental Prices
Many people want to take advantage of Mugla Dalaman Airport Car Rental service. He also wonders about the fees for this service. Muğla Dalaman Airport car rental service fees vary according to many factors. The first factor affecting the prices here is the characteristics of the selected vehicle. Car rental fees vary with car make, model and additional features. In addition, according to customer requests, the evaluation of services such as additional driver support within the scope of the package causes changes in the price. Muğla Dalaman Airport car rental period is also one of the most important factors that create a change in price. The values determined in long and short term rentals vary. As MYG Rent a car family, we are pleased to offer you the most comfortable service with the best vehicles at budget-friendly prices. You can easily reach us from our phone numbers to get detailed information about our Muğla Dalaman Airport car rental point and other rental points.
Muğla Dalaman Airport - DLM - Rental Cars
The latest model and well-maintained rental vehicles with insurance coverage are with you at the Dalaman Airport - DLM - location with the assurance of www.mygrentacar.com. www.mygrentacar.com is the indispensable address for Dalaman Airport - DLM - car rental services.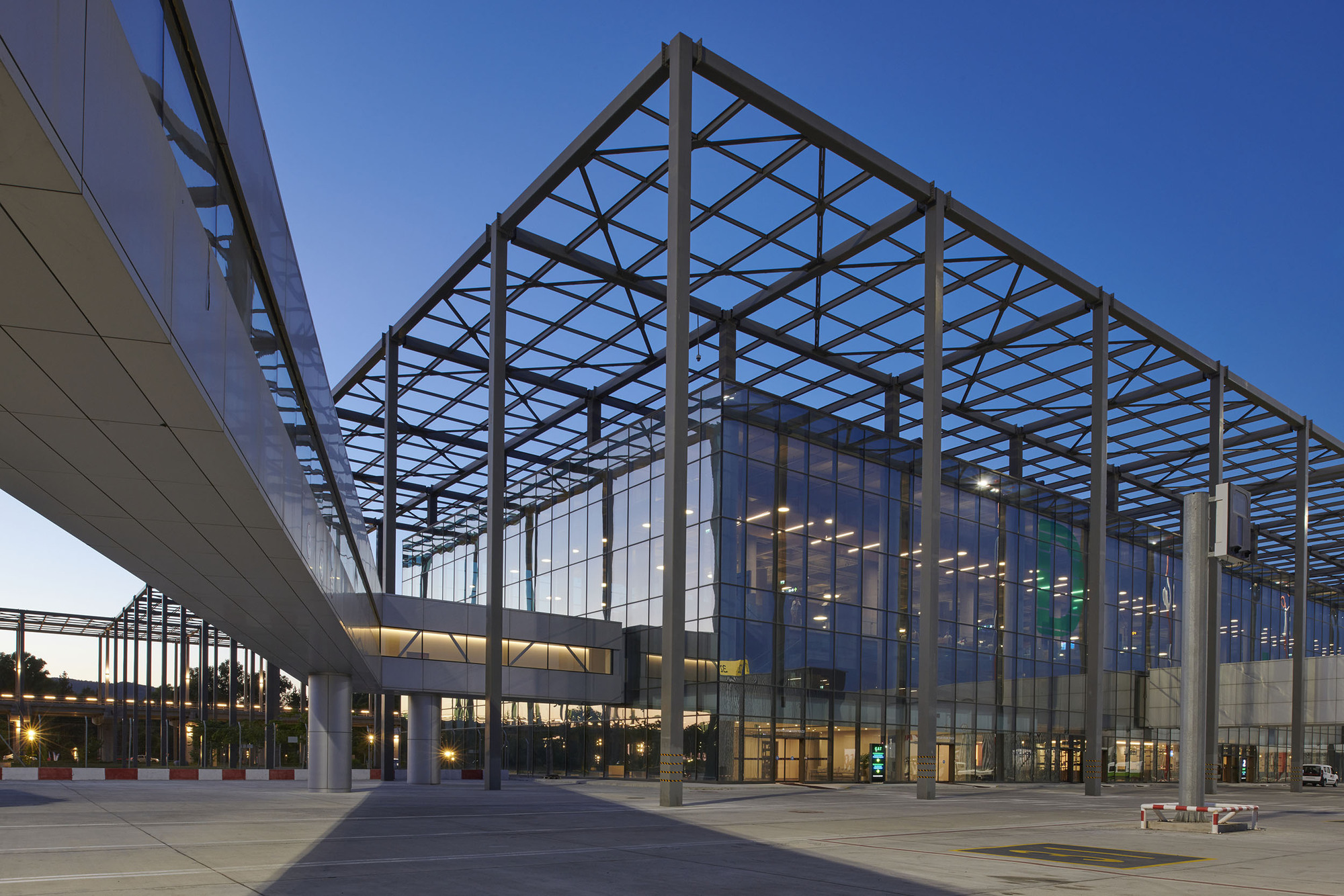 Muğla Dalaman Airport - DLM -
Muğla Dalaman Airport Delivery Car Rental
Muğla Dalaman Havalimanı Ege, 48770 Dalaman Muğla
+90 850 305 93 88